Admissions
Admission applications are made to North Yorkshire County Council, who then allocate places and advise school and parents in the April prior to starting school. Please download the Application form above and return to NYCC. If you would like to find out more, or to meet with our Executive Head teacher, please call our Academy office to make an appointment on 01845 448227 or e-mail us at: admin@keeblegatewayacademy.org
The Admissions Policy for Keeble Gateway Academy will be in line with the School Admissions Code, the School Admissions Appeals Code and admissions law. Our admissions process will be inclusive, open, fair and transparent.
The published admission number will be 30 places in each year of entry into Reception from September 2019. The Academy will admit up to this number each year to the Reception year and when full the Academy will have 210 pupils on roll. There will be a 26 place nursery in addition to this.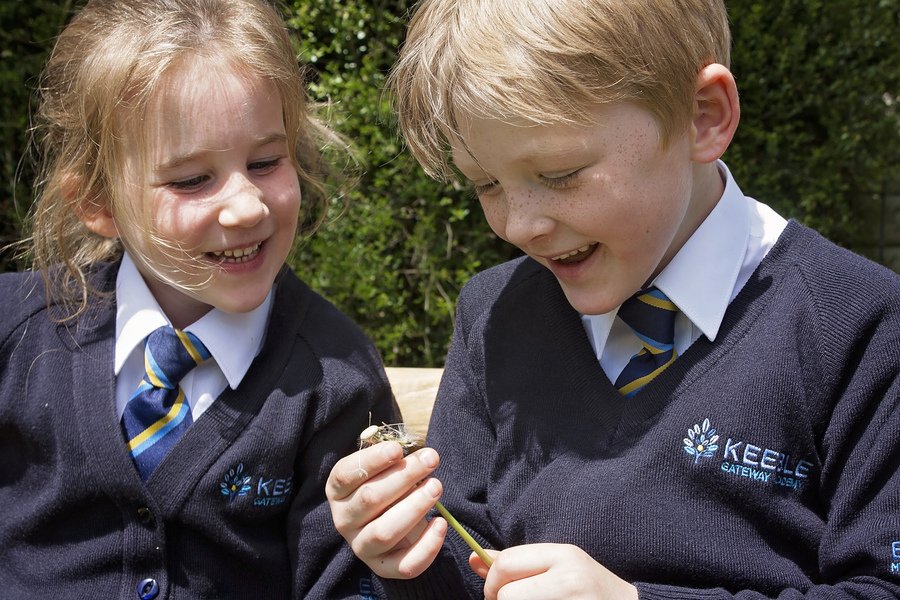 Where the school receives more applications than there are places available, after the admission of pupils with an Education, Health and Care plan naming the school, priority for admission will be given to those children who meet the criteria set out below, in priority order:
1. Looked after children and children who were previously looked after but immediately after being looked after became subject to adoption, a child arrangements order, or special guardianship order.
2. Priority will next be given to the siblings of pupils attending the school at the time the application is received (where an older sibling is in year 6 siblings will not be prioritised under this criterion).
3. Priority will next be given to children attending the school nursery.
4. Children who live nearest the school measured from the front door of the home address to the main school gate, by the shortest walking route.
5. Other children