Welcome
We are delighted to welcome you to Keeble Gateway Academy, a brand new Primary School in Sowerby, Thirsk.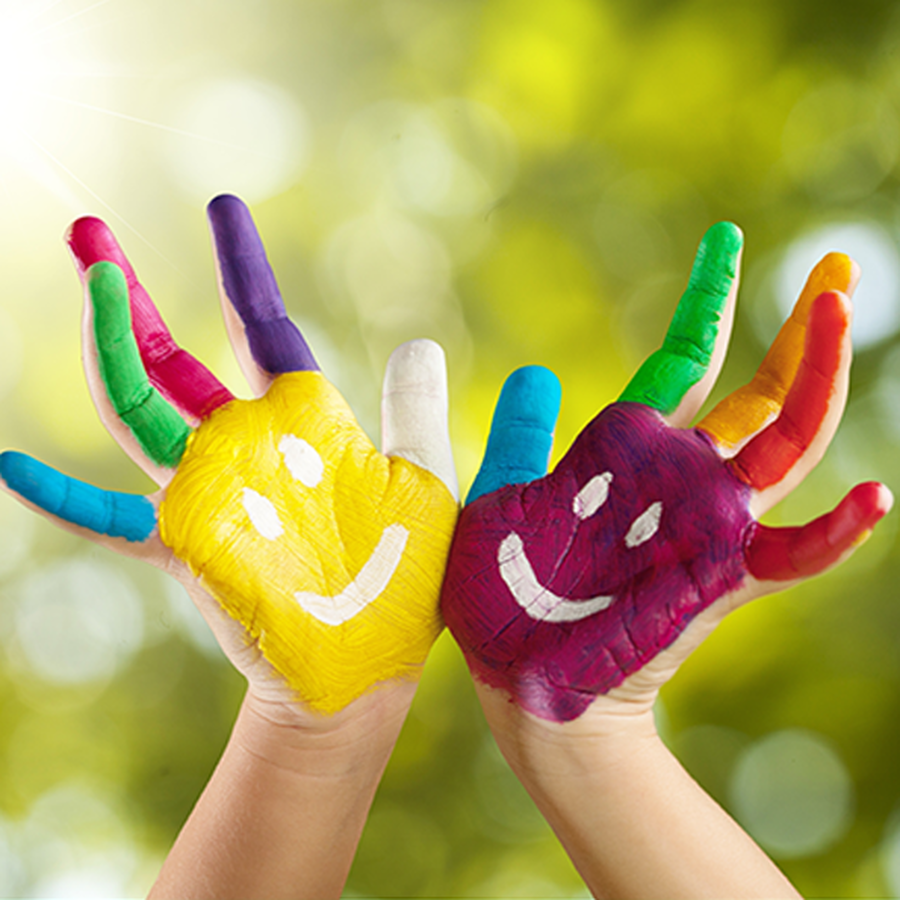 Upcoming Events
November
Tuesday 26th - The Friends Meeting 4.30pm.
Friday 29th - Knayton Buddies visiting school.
December
Tuesday 3rd - Robins visit Orchid House.
Friday 6th - Godly Play at the Annexe (Sowerby Parohial Hall).
Friday 6th - Salvation Army joining our Celebration Assembly - Parents Invited.
Wednesday 11th - Christingle Messy Church, family welcome! From 2pm.
Tuesday 17th - Christmas carols at Orchid House.
Tuesday 17th - Nativity at St. Oswald Church, 2pm.
Friday 20th - Christmas Craft Morning for prospective families.
Friday 20th - School Closes At 2pm For Christmas.
January
Friday 10th - Godly Play at school.
News
Keeble Gateway Academy is part of North Star Teaching Alliance, which is working in partnership with Leeds Trinity University to offer early years and primary teacher-training places for 2020-21. Our highly successful School Direct programme is entirely school based and welcomes graduates of all ages and from all backgrounds to train to be a primary teacher. Find out more about the North Star School Direct programme by clicking on the link below.