Places available in Nursery, Year 1 and Year 2. There are also limited spaces available for Reception children starting in September 2022!
Welcome
We are delighted to welcome you to Keeble Gateway Academy! We are proud to be a part of Elevate Multi Academy Trust.
We are Nikkie Godbold, Executive Headteacher of Keeble Gateway Academy and Thornton Dale CE Primary Academy and Hannah Layfield, Head of School.
Our school is a place where children feel safe, happy and valued and are able to achieve their absolute potential. Learning is engaging and inspiring and we have exceptionally high expectations for our children in terms of their academic achievements as well as personal, social and emotional development.
We have been on a very exciting journey since opening our doors in September 2019 and we would love to show you our beautiful, inspiring and nurturing school. We hope to see you soon!
Please have a look through our website to explore our vision and values, as well as our approach to teaching and learning here at Keeble.
Click here to watch a virtual tour of our beautiful school.
A warm welcome from Mrs Godbold
I was Executive Head teacher at Knayton C of E Academy from 2014, which was graded Outstanding in 2017. I have been actively involved in the creation of the Trust, and developed the teaching, learning and assessment policy adopted by Elevate's Academies. In addition, I am a School Improvement Lead for Elevate, leading on CPD through the North Star Teaching Alliance. As Executive Head teacher, I work across Keeble Gateway and Thornton Dale CE Primary Academy. I have been involved with Keeble since we wrote the bid to the DfE, designed the building with Portakabin and opened the doors to our first children in September 2019. I am now based at Keeble 2 days per week, leading the Senior Leadership Team and bringing my school leadership expertise to further develop Keeble.
A warm welcome from Mrs Layfield
I am Head of School at Keeble Gateway Academy. I was appointed as Assistant Head teacher before we opened our school in 2019 and taught our very first cohort of Reception children. I have experience in leading English in schools and am currently a DfE English Hubs Literacy Specialist, specialising in Phonics and early reading. I am also a Specialist Leader in Education for EYFS (Early Years) with North Star Teaching Alliance. I am based at Keeble all the time and have responsibility to the day to day running of our school.
It has been such a privilege to be a part of our growing school and welcome new team members and families each year. Our values of love, kindness, self-belief and aspiration are central to everything that we do at Keeble. These are values that children, staff and parents live and breathe, talking about them with one another so that we all have a shared understanding of what it is like to be a part of the Keeble community.
If you have any questions about the school or would like to arrange a meeting to discuss a place for your child, please contact our school office admin@keeblegatewayacademy.org.
We look forward to hearing from anyone interested in learning more about our amazing new school!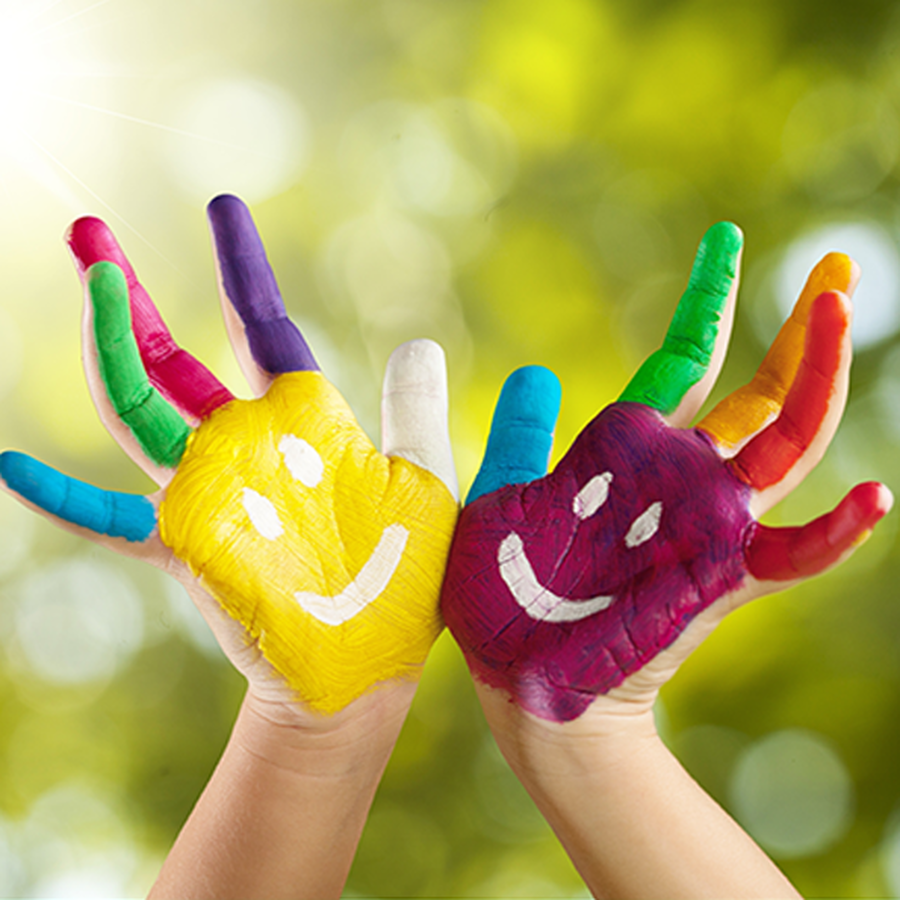 Upcoming Events
June 2022
Thursday 23rd - Reception - Monk Park Farm Trip
Thursday 30th - HappyFest Picnic
July 2022
Friday 1st - HappyFest
Thursday 7th - Sports Day Races
W/C 11th - Transition Week
Friday 22nd - School closes for end of term (No NEST after school)
News
Keeble Gateway Academy is part of North Star Teaching Alliance, a collaboration of primary schools across North Yorkshire, led by Meadowside Academy in Knaresborough, part of Elevate Multi-Academy Trust. We were designated in the Spring of 2014 and are proud to support schools throughout the region and to provide high-quality initial teacher training through our successful School Direct programme.
From September 2021 we are delighted to be working in partnership with Red Kite Teacher Training, offering a range of exciting new Primary School Direct courses, leading QTS with PGCE.