Welcome
We are delighted to welcome you to Keeble Gateway Academy, a brand new Primary School in Sowerby, Thirsk.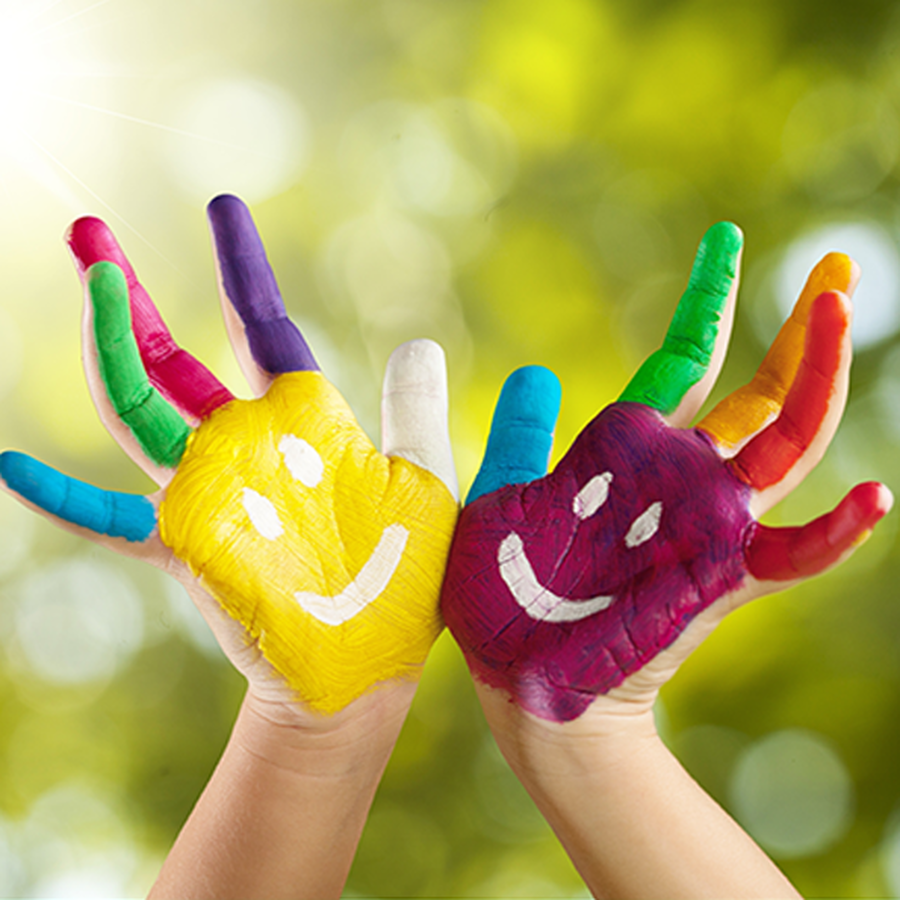 Upcoming Events
January
Friday 31st - Ground-breaking Event.
February
Monday 10th - Knayton Buddies joining us.
Tuesday 11th - Parent workshop. Early number and shape, space and measure.
Thursday 13th - Open The Book.
Friday 14th - Judo Taster Session.
Friday 14th - Break up for Half Term.
Monday 24th - School Re-Open.
Tuesday 25th - Orchid House Visit.
March
Monday 9th - Living Eggs arrive in school.
Thursday 19th - Open The Book
Thursday 19th - Twiggy's Play Party - Transition event.
April
Friday 3rd - School Closes for Easter.
Monday 20th April - School Closed for Staff Training.
Tuesday 21st April - School Re-Open.
Tuesday 21st - Parent structured conversations.
May
Tuesday 5th - Parent workshop celebrating our approach to Spiritual, Moral, Social and Cultural education.
Friday 8th - School Closed for Bank Holiday.
News
Keeble Gateway Academy is part of North Star Teaching Alliance, which is working in partnership with Leeds Trinity University to offer early years and primary teacher-training places for 2020-21. Our highly successful School Direct programme is entirely school based and welcomes graduates of all ages and from all backgrounds to train to be a primary teacher. Find out more about the North Star School Direct programme by clicking on the link below.