Welcome
We are delighted to welcome you to Keeble Gateway Academy!
Our school opened in September 2019, initially for Nursery and Reception children. In 2020, our first Reception cohort became Year 1 and we will continue to grow each year until we are a full primary school. Keeble Gateway Academy is part of Elevate Multi Academy Trust. As Executive Headteacher, I have responsibility for Keeble Gateway Academy, Knayton Academy and Thornton Dale Primary School. Our school is a place where children feel safe, happy and valued and are able to achieve their absolute potential. Learning is engaging and inspiring and we have exceptionally high expectations for our children in terms of their academic achievements as well as personal, social and emotional development.
Please have a look through our website to explore our vision and values, as well as our approach to teaching and learning here at Keeble. Click here to watch a virtual tour of our beautiful school.
If you have any questions about the school or would like to arrange a meeting to discuss a place for your child, please contact our school office admin@keeblegatewayacademy.org.
I look forward to hearing from anyone interested in learning more about our amazing new school!
Keeble Gateway Academy and Thornton Dale CE Primary School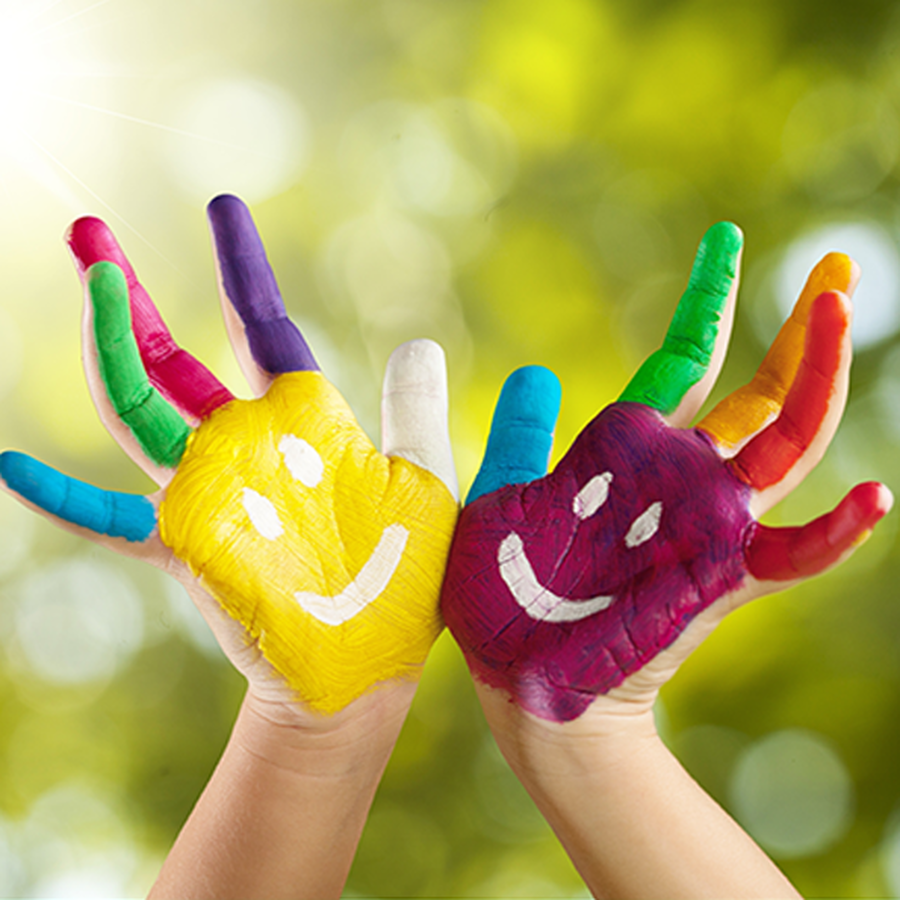 Upcoming Events
September 2021
Thursday 23rd - Parent Drop In
Wednesday 29th - Jump4Hearts Fundraiser
October 2021
Friday 15th - Individual Photos
Monday 18th - Harvest Festival
News
Keeble Gateway Academy is part of North Star Teaching Alliance, a collaboration of primary schools across North Yorkshire, led by Meadowside Academy in Knaresborough, part of Elevate Multi-Academy Trust. We were designated in the Spring of 2014 and are proud to support schools throughout the region and to provide high-quality initial teacher training through our successful School Direct programme.
From September 2021 we are delighted to be working in partnership with Red Kite Teacher Training, offering a range of exciting new Primary School Direct courses, leading QTS with PGCE.