Places are currently available in Nursery, Reception and Year 3 (up to date for September 2022).
Welcome
We are delighted to welcome you to Keeble Gateway Academy! We are proud to be a part of Elevate Multi Academy Trust.
A warm welcome from Mrs Layfield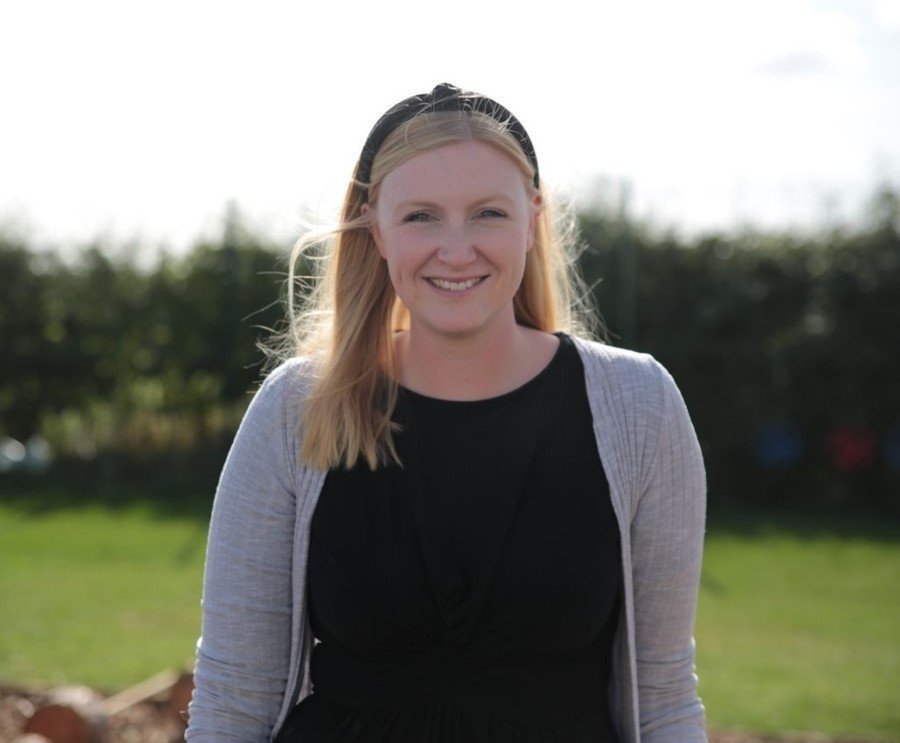 Our school is a place where children feel safe, happy and valued and are able to achieve their absolute potential. Learning is engaging and inspiring and we have exceptionally high expectations for our children in terms of their academic achievements as well as personal, social and emotional development. We are passionate about ensuring that all children come to school with a big smile on their face, ready to learn new things and be immersed in exciting opportunities.
Since we opened our doors in 2019, it has been such a privilege to be a part of our growing school and welcome new team members and families each year. I have been involved with Keeble since the beginning, first appointed as Assistant Headteacher, teaching our very first class of Reception children, through to setting up our brand new school building in 2020 and becoming Headteacher in September 2022.
Our values of love, kindness, self-belief and aspiration are central to everything that we do at Keeble. These are values that children, staff and parents live and breathe, talking about them with one another so that we all have a shared understanding of what it is like to be a part of the Keeble community.
Our website is full of key information about our vision and values, as well as our innovative approaches to teaching and learning.
If you have any questions about nurturing and inspiring school or would like to arrange a meeting to discuss a place for your child, please contact our school office admin@keeblegatewayacademy.org.
We hope to see you soon!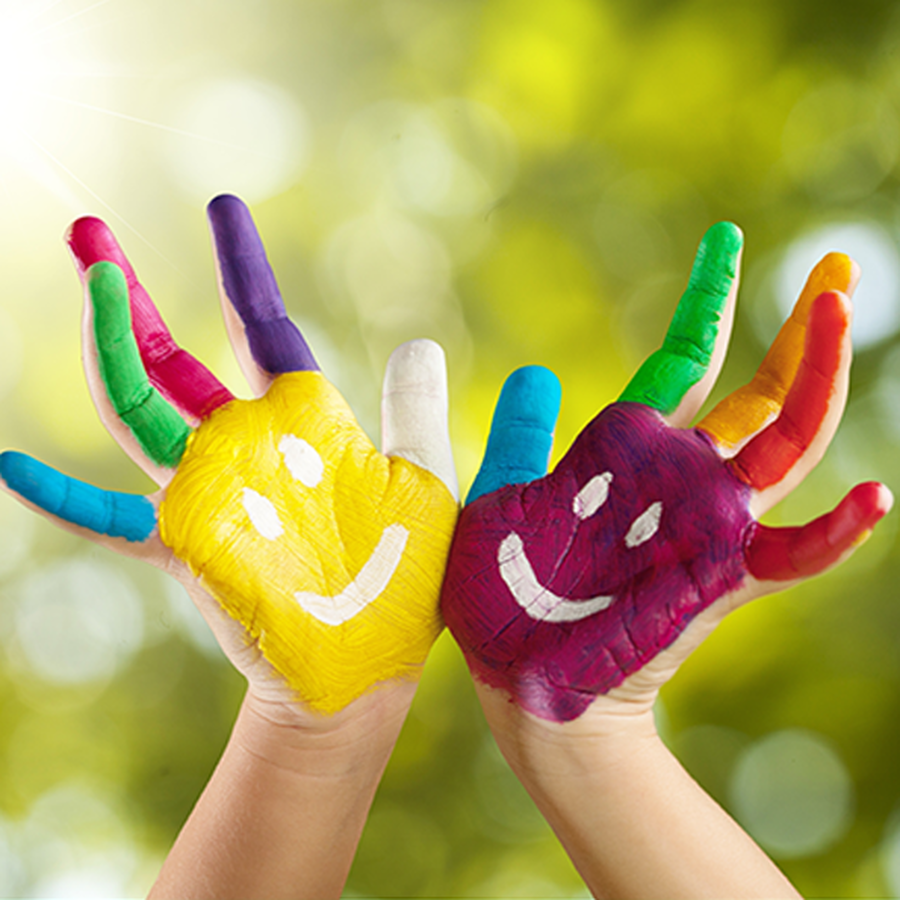 News
Keeble Gateway Academy is part of North Star Teaching Alliance, a collaboration of primary schools across North Yorkshire, led by Meadowside Academy in Knaresborough, part of Elevate Multi-Academy Trust. We were designated in the Spring of 2014 and are proud to support schools throughout the region and to provide high-quality initial teacher training through our successful School Direct programme.
From September 2021 we are delighted to be working in partnership with Red Kite Teacher Training, offering a range of exciting new Primary School Direct courses, leading QTS with PGCE.