Welcome
We are delighted to welcome you to Keeble Gateway Academy, a brand new Primary School in Sowerby, Thirsk.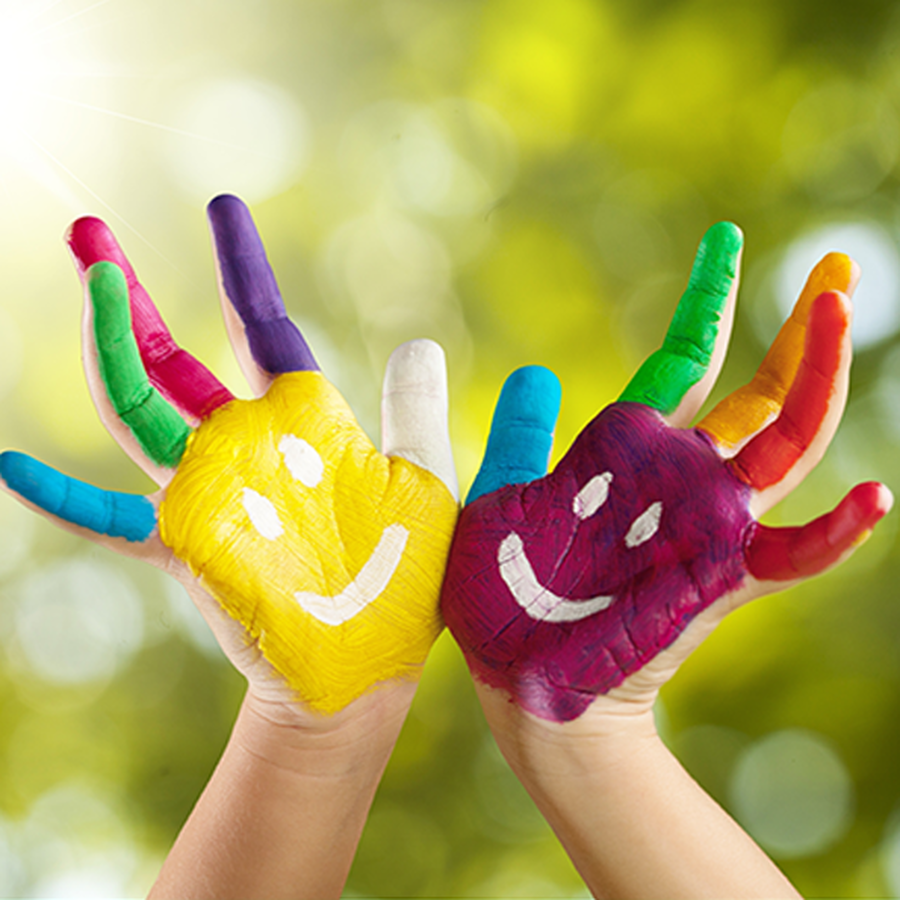 Upcoming Events
Open Events: Tuesday 15th October 2pm and 6:30pm, and Tuesday 22nd October 6:30pm.
Please contact admin@keeblegatewayacademy.org or phone 01845 448 227 to book a space.
School Trip: Friday 18th October, the whole school will be going on an Autumn Walk
Harvest Festival: Friday 18th October 2.45pm, staff from Thirsk Clock will be joining us to receive gifted items.
Crazy Hair Day: Friday 15th November, Children In Need. Come to school with 'Crazy Hair'
News
Children In Need Friday 15th November
Crazy Hair Day - Come to school with Crazy Hair and donate £1 to Children In Need!