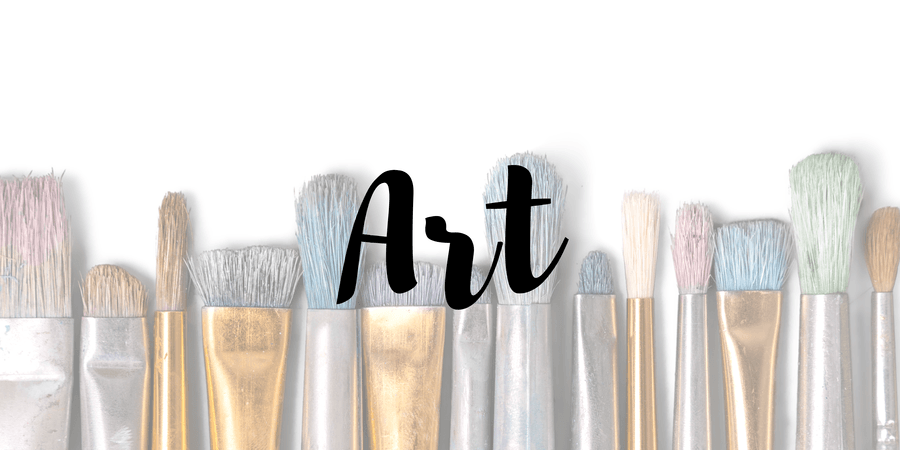 Our intent for our Art approach is to allow children to express themselves as individuals and in a creative way.
Our intent is for children to:
Achieve their absolute potential by having the

highest expectations

of their learning
Be confident to ask questions and extend their knowledge.

Produce creative work, exploring their ideas and recording their experiences

Become proficient in drawing painting, sculpture and other art, craft and design techniques

Evaluate and analyse creative works using the language of art, craft and design

Know about great artists, craft makers and designers
We implement our Art curriculum through:
In EYFS, we implement Art through providing a wide range of media and materials in our environment. Children can choose ways to do things, and are given lots of opportunities to explore, for example, colour mixing and joining, supported by adult modelling and interaction. We explore a range of artists work, supporting children to consider whether they like it or not.

We explore a wide range of artist's work, supporting children to consider whether they like it or not.

Our curriculum sequence of Launch, re-Launch and Landing during 'art week'

An art exhibition showcasing children's work to the local community

Trips and experiences focusing on art, artists and exhibitions

Focus groups within Learning Mission time to model and scaffold art skills.

Nurture and relationships

allow adults to support children to experiment and challenge themselves

Learning Mission journeys that reflect what is being taught.

Learning mission books that are high quality, show a range of art and evidence the

highest expectations.

The use of sketch books to practise and develop art skills over time.

A

creative and innovative approach

using a range of high quality resources and medium.
The National Curriculum provides a structure and skill development for the Art curriculum being taught. This is linked to our Learning Missions to provide a creative approach, which reflects a balanced programme of study.
The impact of our Art approach is children love expressing themselves through a range of medium and are proud of their creations. Children's skills are transferable across the curriculum.