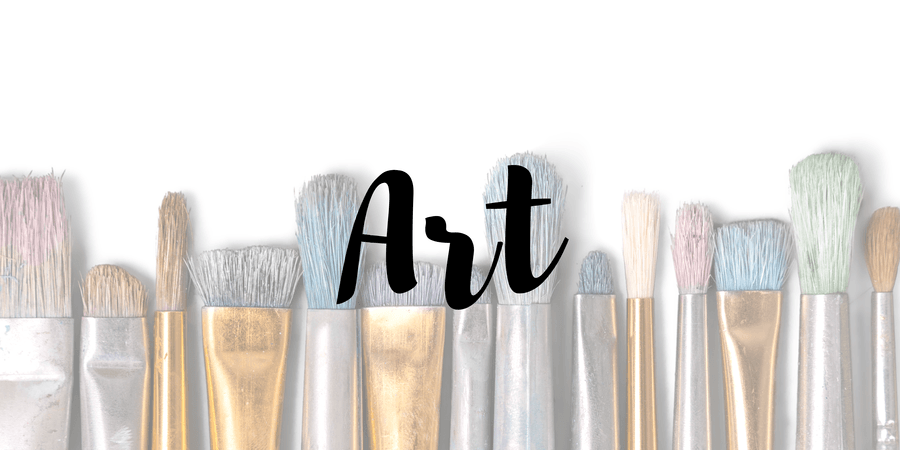 Our intent is for children to:
Our approach to teaching Art is grounded in the three elements of our school vision: relationships, an innovative approach to teaching and having the highest expectations.
Our aim is to inspire and challenge our children, through a safe and happy learning environment, to achieve excellent standards in Art including all aspects of the National Curriculum objectives for Art.

Our innovative approaches are aimed at ensuring that our art curriculum engages, inspires and challenges pupils.

Our curriculum equips children with the knowledge and skills to create original pieces of art, craft and design.

To ensure children are taught to evaluate their art and design work to think critically. This enables children to develop a deeper understanding of art and design.

To ensure our curriculum exposes children to a wealth of artists and art and design genres to develop their understanding of art in history, a range of cultures and wealth of our nation.

To provide opportunities for children to display their learning and celebrate their art work. This in return enables children to articulate their learning and use taught vocabulary.

To develop confidence in exploring art and design to encourage children to ask and answer questions.

To ensure that any gaps in learning, as a result of COVID, are closed and pupils meet age related expectations in Art.
We implement our Art curriculum through:
In EYFS, Art is taught through a play-based curriculum that encourages the children to explore art and design techniques through a range of mediums.

Art is taught through cross-curricular 'Learning Missions'. The curriculum is mapped from Art and Design in EYFS to Year 2. The curriculum progresses each year (See curriculum progression document).

Learning Missions include 'focus tasks' which every child completes linked to National Curriculum objectives. The children then have a choice of additional activities to further learning, practise retrieval and apply their knowledge to different contexts.

Learning Missions begin with a launch to spark children's interests, engage them in their learning and end with a landing to celebrate the learning journey.

High quality core texts are used to further enhance the curriculum.

Children are taught Art and Design skills and knowledge through inputs and focus tasks.

Children are encouraged to build upon prior skills and knowledge through carefully planned provision tasks. Children also have access to sketch books.

Children learn about a range of artists and artist genres.

There are regular opportunities for children to practise their skills and create original pieces of artwork.

The children are given opportunity to showcase their artwork in a range of ways.

Knowledge organisers are used to ensure key knowledge and vocabulary is introduced. Teachers ensure that knowledge organisers build on previous learning and that pupils remember their learning.

The Opportunities Pledge ensures that every child has the opportunity to visit an art gallery and an artist to visit the school during their time at Keeble.

The Art curriculum is ambitious for children with SEND and those who are disadvantaged. Teachers identify gaps in prior knowledge and fill these by ensuring there are opportunities to revisit previously taught knowledge and skills or use resources to support their understanding.
The impact of our Art approach is children love expressing themselves through a range of medium and are proud of their creations. Children's skills are transferable across the curriculum.