Curriculum
Learning at Keeble Gateway Academy will be inspiring and engaging. We will use a highly successful curriculum model to ignite a passion for learning and ensure that children are motivated to achieve their best. The Elevate philosophy for teaching and learning is 'Keep Up not Catch Up'. This approach was initially created by Dame Reena Keeble and has been continually developed by schools within Elevate. Across all of our schools there is a relentless determination that children will achieve their absolute potential, regardless of their circumstances or background. This is achieved by implementing cutting edge teaching practice and ensuring that each child has all of the support they need to flourish.
Our curriculum approach:
Launch
Inspire learners through an event to 'hook' their interest and imagination. This may be a visit, visitor or whole school event.
Learning Sequence
Teachers lead pupils on a learning journey. Learning is deep due to teachers subject knowledge. Pupils are inspired by exciting and innovative approaches. Cross-curricular links are meaningful.
Landing
There is a celebration of the learning and a showcase of work, often including parents and members of the community.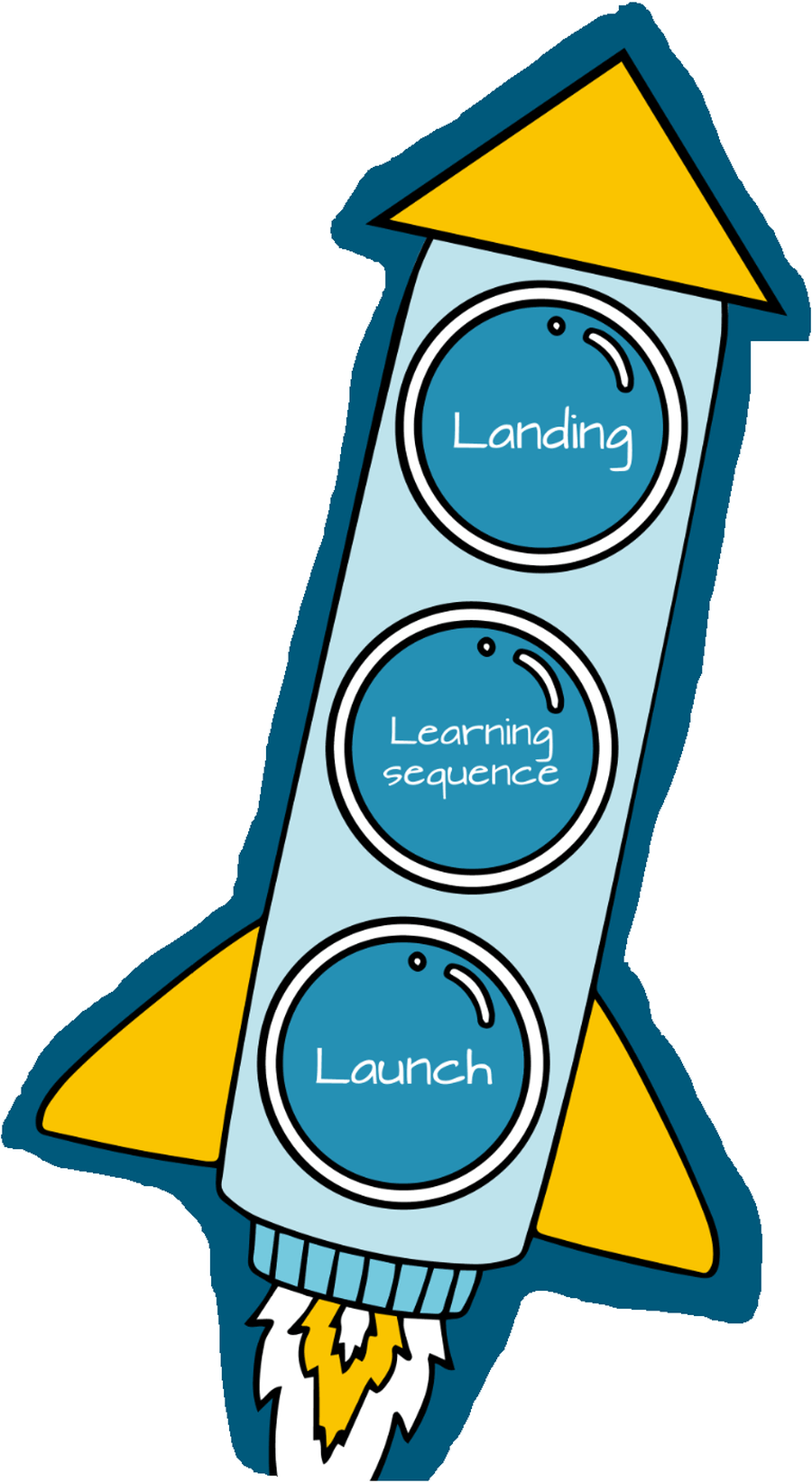 Our educational vision for Elevate schools:
> Children will achieve outstanding outcomes as a result of exemplary teaching and safe, happy and nurturing learning environments
> There will be an embedded ethos of exceptionally high expectations for all, by all
> Every child will 'keep up not catch up'. Teachers will be determined that their children achieve the highest standards, and will do whatever it takes to support their learning.
> Leaders will lead the learning in their schools; they will fully engage with classroom practice, supporting teachers and consistently living out the Elevate vision
> Schools will ensure that teachers are free to teach. Leaders will be committed to staff wellbeing and as such continually monitor teacher workload
> There will be a deep commitment to the continual professional development of teachers; ensuring the highest quality teachers are recruited and retained. Teaching will be strengthened by opportunities to collaborate and moderate across the Trust.
> Assessment will be effective. Teachers will lead on analysing their class attainment and progress and will be fully accountable for achievement