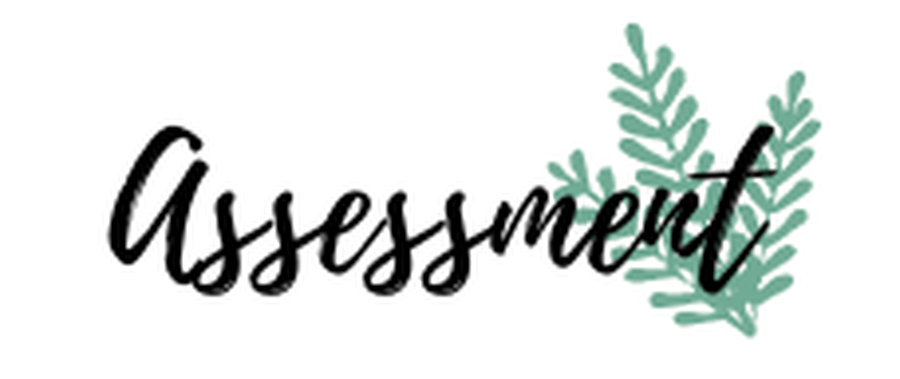 Assessment is taking place at all times in the classroom. Assessment for Learning strategies are used to check children's learning and respond appropriately in the moment. Corrective Reviews are completed by teachers or TAs for every session and they inform planning for the next session and same day interventions of pre and corrective teaching (See Elevate Teaching, Learning and Assessment Policy).
Teachers also record their assessments for all subjects using Insight on a termly basis. Trust wide assessment systems using standardised tests for reading and maths are used three times a year and help to inform teacher assessments. Writing is teacher-assessed termly and there are Trust wide moderation opportunities for each year group. Teacher's assess children against age related expectations using clear objectives from Insight.
Termly assessments are reviewed by senior leaders and discussed in termly Pupil Progress Meetings. They are also reviewed by the Trust and benchmarked against the other academies to ensure standards are high or improving. The local governing body will also review anonymised pupil progress, holding senior leaders to account for standards.
For each class, key groups and the whole school, data sheets are produced to evaluate the percentage of pupils on track for Age Related Expectations (ARE) or greater depth. Each child has individual targets, set at pupil progress meetings to ensure that they meet or exceed age related expectations. Progress is seen across cohorts by reviewing the percentage of children moving from Below ARE to ARE, and from ARE to Greater Depth. We believe almost every child can achieve at least ARE with the right support.
Click here to view the Elevate Teaching, Learning & Assessment Policy
From September 2021, we will be administering the Reception Baseline assessment within the first six weeks of children starting Reception. The RBA is an age-appropriate assessment of early mathematics and literacy, communication and language and will be conducted 1:1 with a familiar adult. Further information will be sent to parents prior to the administration of the assessment.