Section 10
Elevate Multi Academy Trust is pleased to announce the launch of our Section 10 consultation* in relation to our new primary school, Keeble Gateway Academy, in Sowerby, Thirsk. Elevate is legally required to hold a consultation as part of Section 10 of the Academies Act 2010.
Click here to view our consultation document.
The consultation has now ended, having run for 6 weeks, from Monday 11th June to Monday 23rd July 2018.
The Consultation Report is being compiled and will be shared here once verified.
In the meantime we would welcome further comments or queries
by emailing headteacher@keeblegatewayacademy.org.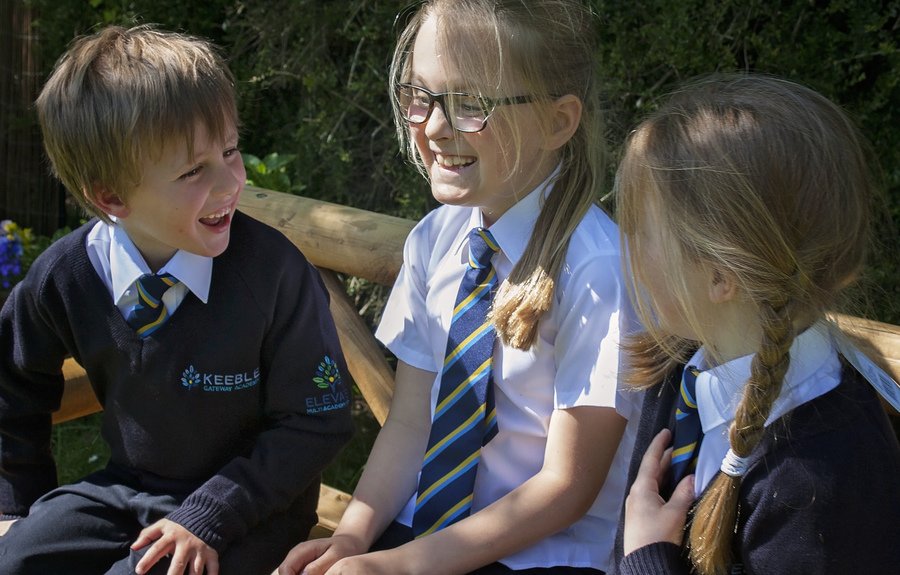 We will record all views that are shared with us during the formal consultation window and they will help inform the Secretary of State for Education's decision on whether to enter into a Funding Agreement with the Elevate Multi Academy Trust.
We are really excited about the launch of our new academy and this is an important step on our journey to opening in September 2019. We look forward to hearing your views!
*Please note: This consultation is not related to any building or planning applications surrounding the new school; it is solely to consult on whether appropriate persons support the Academy Trust to enter into a Funding Agreement with the Secretary of State for Education to run Keeble Gateway Academy.